When I visited Deventer for the first time, two years ago, I was completely blown away by this somewhat smaller city in the east of The Netherlands. The city has a beautiful historical city centre, lots of independent shops and eateries and a sprawling nightlife to boot. Many visits have followed since then, and Deventer simply doesn't disappoint. If you're interested in visiting, I highly recommend you don't skip these 7 colourful sights in Deventer. 
The old town
The old town of Deventer is something to feast your eyes on. Historical gabled houses, old signboards and hidden courtyards are everywhere you look. Deventer flourished from the 11th until the 15th century, when it was part of the powerful Hanseatic Lague and Amsterdam was nothing more than an insignificant village. In fact, Deventer was one of the richest cities in The Netherlands back then. And you can still see those traces all over town. It's hard to believe that only 2500 of 11000 houses survived the bombings of World War II.
Along the river
The reason Deventer was such a powerful city in the Middle Ages is its location along the IJssel river and if you cross the river, it's easy to enjoy the lovely Deventer skyline with the tower of the Grote of Lebuïnuskerk proudly being the centre of attention.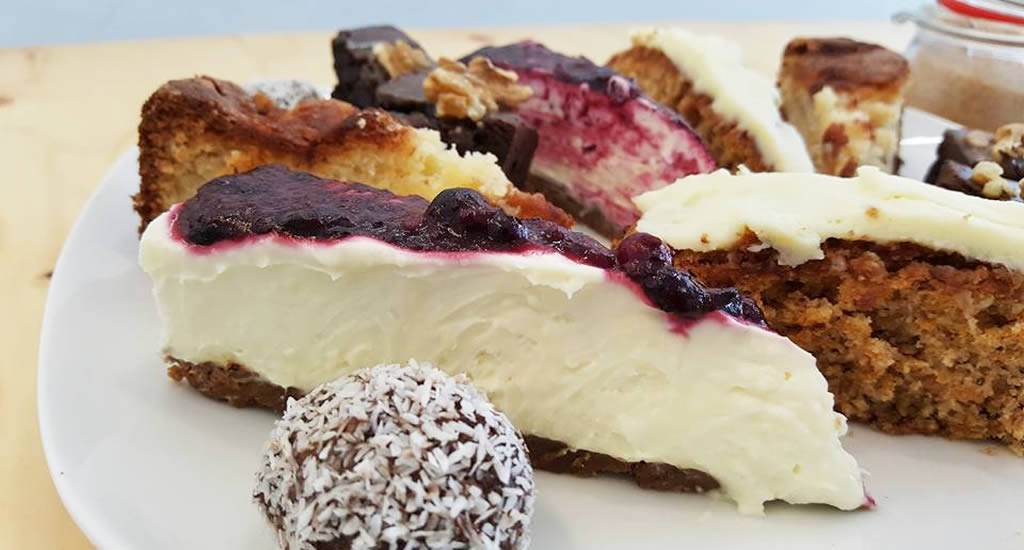 De Noorman
Honestly, I could recommend a dozen places to have coffee, cake or lunch. Deventer is filled with excellent cafés. But I think De Noorman deserves a special mention, as it's one of the only places in The Netherlands to order a proper Swedish 'fika'. De Noorman is completely Scandinavian inspired and does coffee, juices, cakes and Swedish open-faced sandwiches very, very well.
Bergkwartier
I always thought that Bergkwartier was pretty much the same as the historical city centre of Deventer, but even though the quarter rubs up against the centre, Bergkwartier is a quarter all to itself with a unique atmosphere, antique shops and some excellent restaurants. It's also the area to spot the most surviving Hanseatic architecture.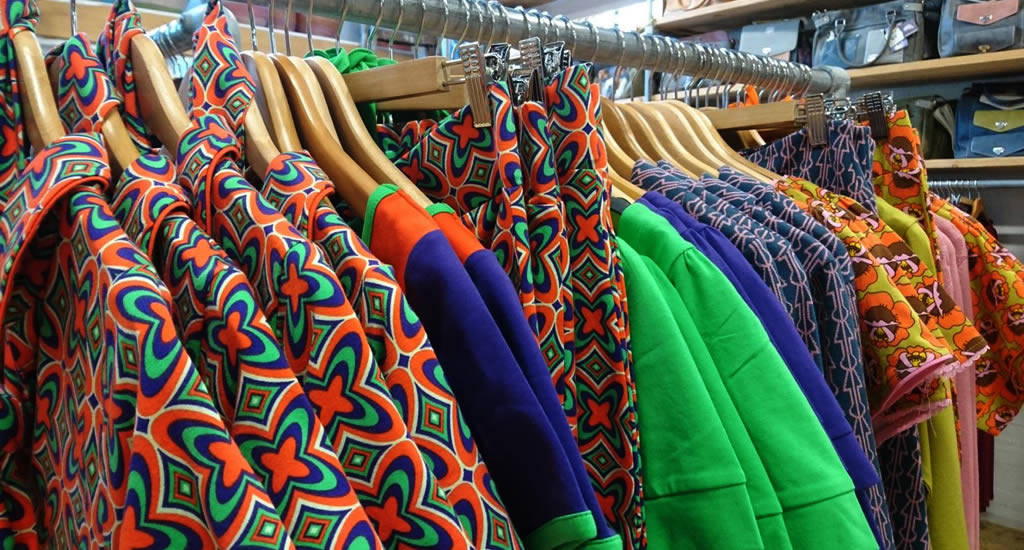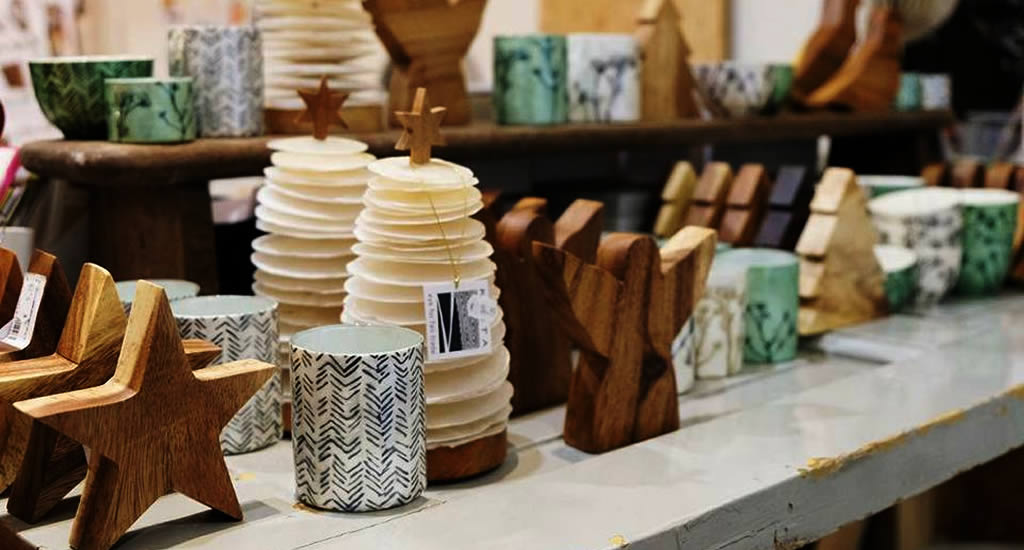 Hoge Ramen
Deventer is a surprisingly good city to go shopping. In large cities like Amsterdam, Rotterdam or Utrecht the city centre mostly holds large chain shops and you will have to visit the neighbourhoods around the city centres to find more independent boutiques. But not in Deventer, where lots and lots of independent shops can be found, especially in and around Grote Overstraat, Kleine Overstraat and Spijkerboogstraat. Hoge Ramen is a Deventer institute: a large concept store holding women's and kid's clothes, cute toys and accessories. It's the perfect place to go souvenir shopping.
Holy Cow!
There must be something in the water in Grote Overstraat, across from Hoge Ramen sits attractive and colourful Holy Cow!. This shop is a complete delight with colourful clothing, vintage and retro stationary and accessories.
Food Dock and Dock H2O
If you think that Deventer is all about historical eateries and cute outdoor seating in the old town, think again. Amsterdam and Rotterdam are not the only cities in The Netherlands to offer trendy food concepts and food markets. Food Dock is the first food market in the East of The Netherlands and the place to get good burgers, sushi or frozen yoghurt. A stone's throw away is Dock H2O, which can be enjoyed at any time of day. Especially when the weather is nice it's an excellent place to take a seat outside and enjoy the view over the old cities. In the evening H2O often hosts concerts and gigs.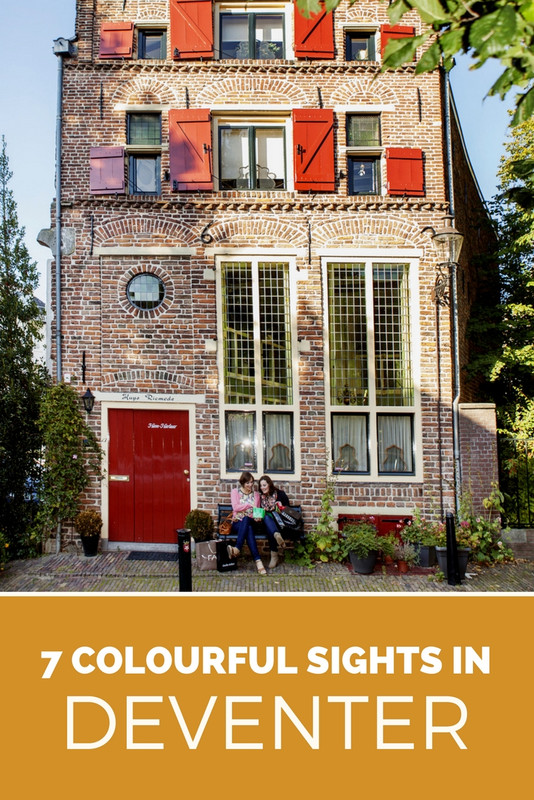 Plan your trip to Deventer