Autumn is my favourite season. Simply, because I think The Netherlands are completely stunning in autumn. The leaves turn colour beautifully, dishes with pumpkins, chestnuts and game fill our table and it's the perfect time of year to go for a long walk. So, bundle up, come on over to The Netherlands in autumn and don't forget to do one of these 15 things.
See Dutch moorlands in full bloom
When I say that The Netherlands are stunning in autumn, I am absolutely not exaggerating. From the beginning of September, the heather in the Dutch moorlands is in full bloom and big parts of The Netherlands are covered in a sloping blanket of 50 shades of purple and lilac. If you feel like taking a walk or a bike ride along the beautiful Dutch Moorlands (called 'Heide') take a look here to see which routes you can take.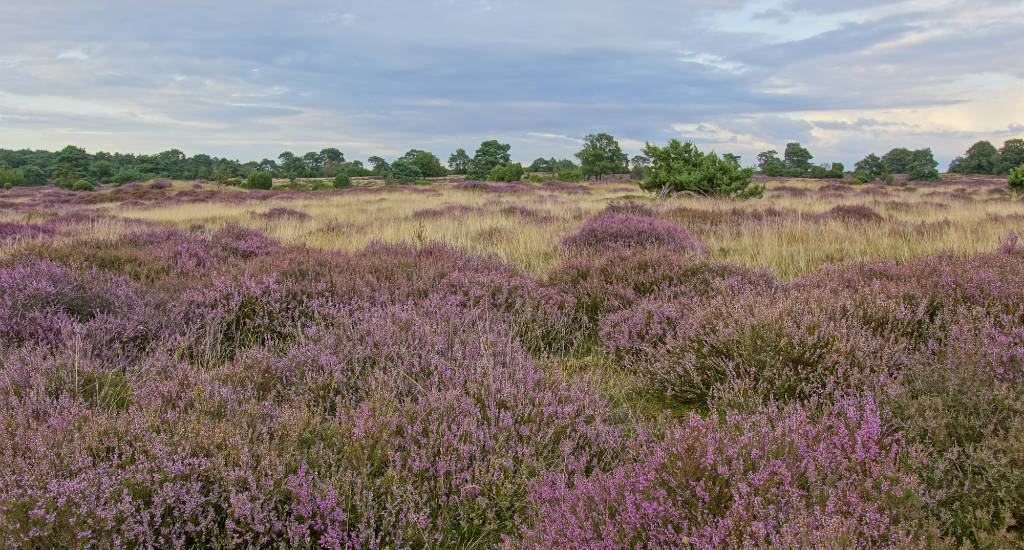 Eat game
The end of October officially marks the beginning of game season and this is when dishes with game start appearing in restaurants all over The Netherlands. Most of Dutch game comes from the east of the country and this is also where you can go for a really nice meal.  You can expect dishes with venison, wild boar, wood pigeon, duck and hare. Make your way to places like Ruurlo, Bronkhorst or Vorden for the best meals.
A night at Amsterdam's top museums
With Dutch masters like Vermeer, Rembrandt and Van Gogh I do feel kinda proud when it comes to our museums. And so I should be, right? Personally, I think some of the Dutch top museums are so good you could easily spend a day and a night there, exploring some of the best art in the world. And the good news is: on the 4th of November, you can! Every autumn Amsterdam organises Museum Nacht (night of the museums) on which it's possible to visit the cities' most awarded museums, including the Anne Frank House, Hermitage, Rijksmuseum and Van Gogh Museum. You can buy your tickets online: for €20 you can visit all 50 museums.
Use my Alternative guide to Amsterdam to plan your perfect trip.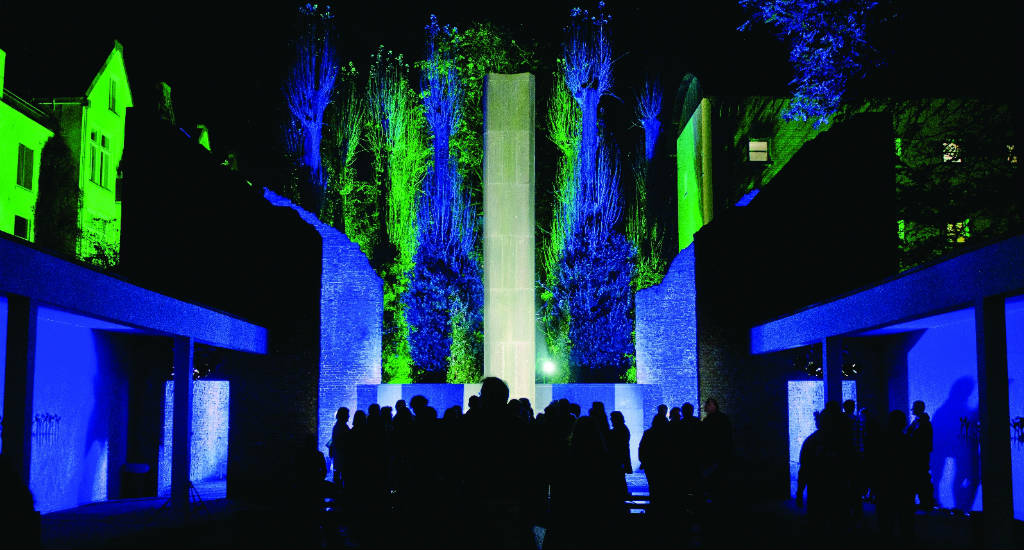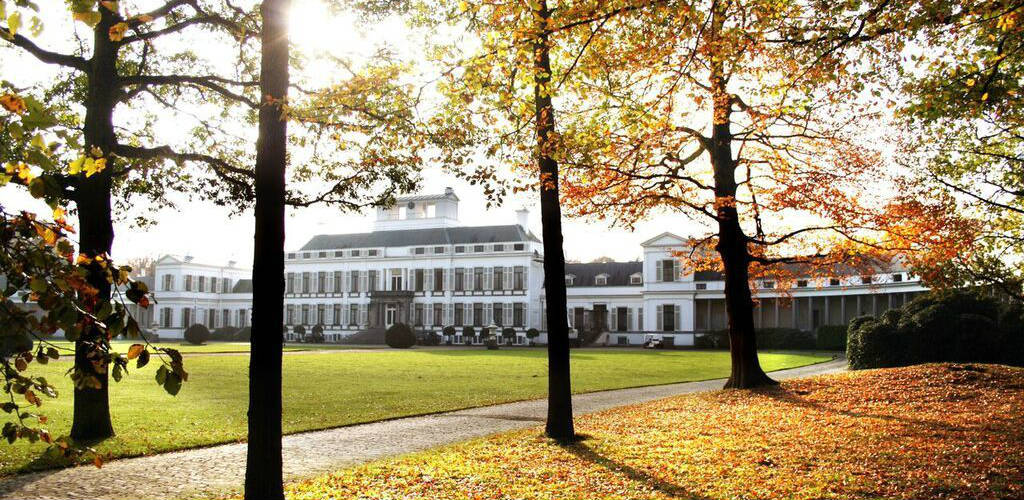 Visit Soestdijk Palace
Recently, I have discovered this palace close to my home. I especially fell in love with the grounds surrounding the palace. Soestijk palace is a little hidden away, tucked away in the woods and surrounded by lovely gardens. When the leaves turn colour, it's simply stunning to take a walk here. You can read all about my recent visit to Soestijk Palace.
Visit Kröller-Möller museum
Talk about beautiful surroundings. The cutting-edge Kröller-Möller museum has works by the greatest painters, like Renoir, Monet and Picasso. The Van Gogh collection can easily rival that of the Van Gogh Museum in Amsterdam and includes pieces like Weavers and The Potato Eaters. The sculpture garden includes works by Rodin, making Kröller-Möller one of Holland's top museums out of Amsterdam, and an absolute must-visit.
But in autumn a walk or bike ride in surrounding national park Hoge Veluwe is as much of a must. With 5500 hectares it's the largest national park in The Netherlands and the marshlands, woods and planes of drift sand are beautiful. Plus, in autumn you will have extra changes of spotting red deer, elk and wild boar.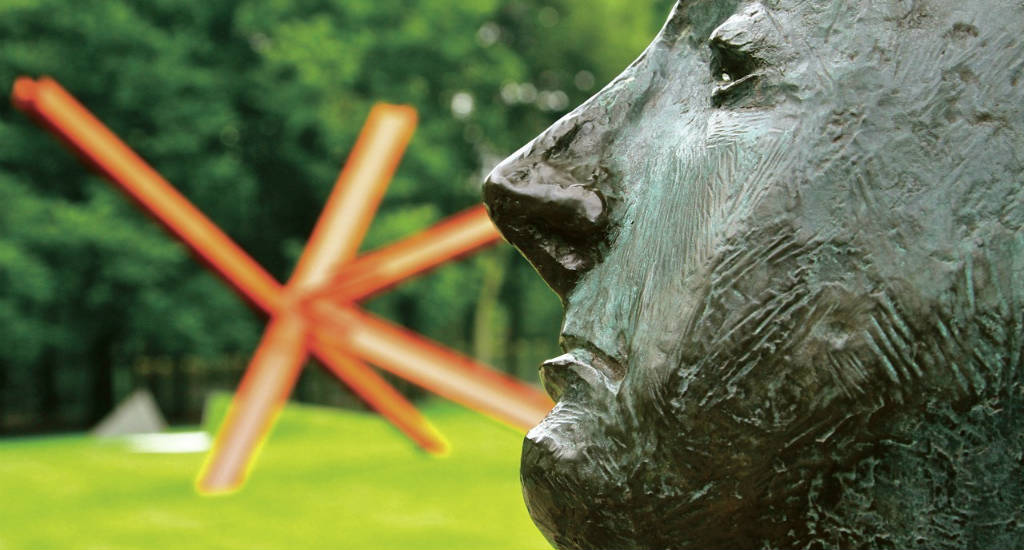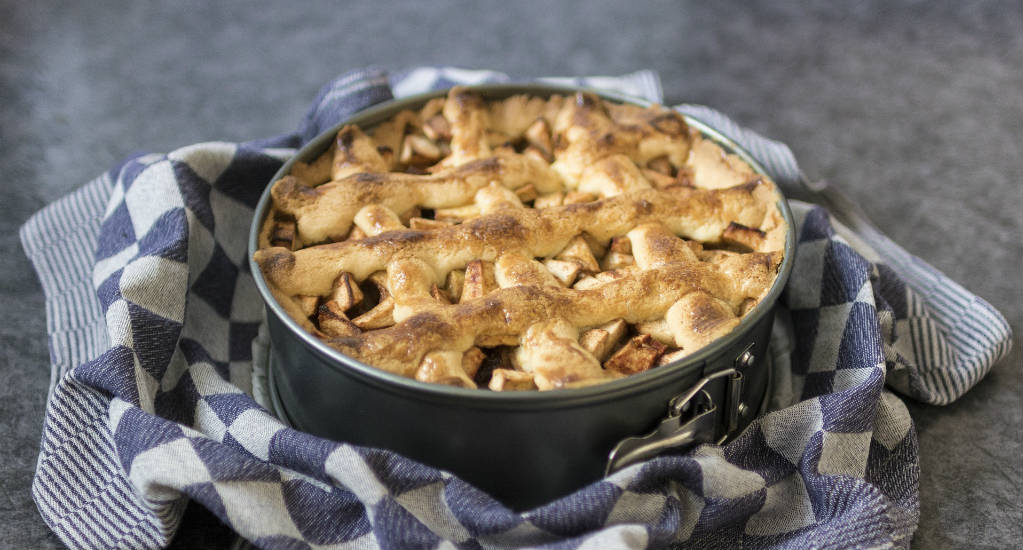 Curl up with a book and Dutch apple pie
Yes, Dutch apple pie is good in any season. But when it's raining and storming outside you hardly need an incentive to stay in and curl up with a book, order a big slice of Dutch apple pie and relax for a while. My 3 favourite places to order apple pie in The Netherlands:
Spend a day in a top museum
We Dutch are famous for always (always!) complaining about the weather. But honestly, I really don't mind rain, wind and cold at all. There is just so much to do indoors in The Netherlands. And there are some splendid museums to spend an entire day in. So, when nasty weather is predicted, buy a ticket to for example Rijksmuseum or Van Gogh Museum, two Dutch museums where it's very easy to get lost in the beauty of the art.
Stay the night in a Dutch castle
Maybe you didn't know this, but The Netherlands are full of beautiful castles. The most famous ones, like Muiden Castle, Kasteel De Haar and Paleis Het Loo can be visited. But after the Second World War, many castles in The Netherlands became too expensive to keep up and therefore got different functions. Nowadays, it's possible to stay the night in many castles in The Netherlands, and with the fall foliage that Dutch autumn brings, the surroundings of most castles are often stunning this time of year. Some amazing Dutch Castle Hotels to stay at are Kasteel de Essenburgh in Hierden, Château Holtmühle in Tegelen and Kasteel Kerckebosch in Zeist (near Utrecht).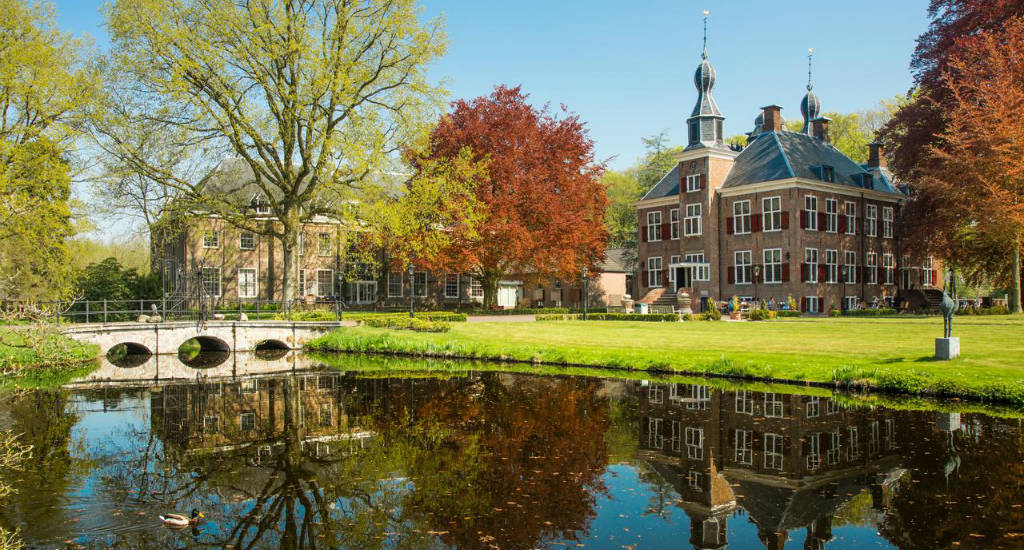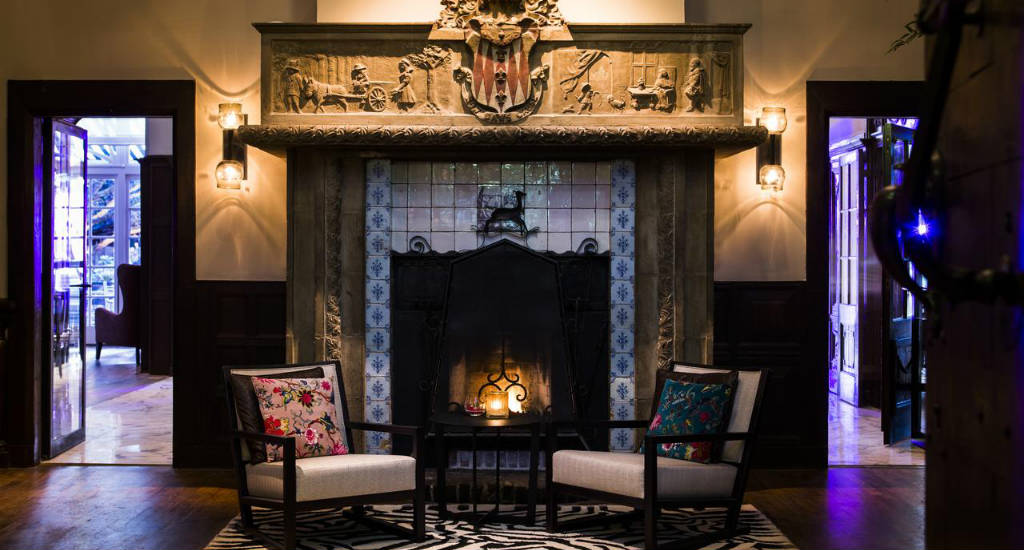 Dance dance dance
Did you know that one of the most important Dutch export product is actually our Dutch DJ's? DJ Tiësto, DJ Maxwell and Armin van Buuren have been on the top of the international list for years, so The Amsterdam Dance Event turning into one of the world's most leading dance events is hardly a surprise Every October 120 famous DJ's play in clubs all over Amsterdam.
Drink autumn beer: herfst bock
Beer lovers unite! And come to The Netherlands in autumn to taste some bock beers. Most of the well-known Dutch beer brands (as well as many craft beer breweries) release a dark beer between October and February: bockbier. These beers are often of low fermentation, ruby coloured with a malty and caramel like flavour. At the beginning of October, you can taste many bock beers at the Bockbier festival in Amersfoort or Bock & Rock in Utrecht.
Take a turn around an ice ring
On October 1st most (covered) ice rings in The Netherlands open their doors again for the winter season. So if you fancy putting on your ice skates, go ahead and head to, for example, Vechtsebanen in Utrecht, Jaap Eden Baan in Amsterdam or the Optisport ice ring in Breda. You can rent ice skates at most venues.
Visit a botanical garden
The Netherlands have several beautiful botanical gardens and in autumn it's a treat to visit them. If you're in Amsterdam, visit Hortus Botanicus: one of the oldest botanical gardens in the world. The gardens are very intimate, but the greenhouses are very pretty and the café is a good spot for a coffee. Every Sunday at 14.00 you can join a free guided tour.  In Utrecht botanical garden De Oude Hortus even made it to the UNESCO world heritage list. It is situated in the middle of the city centre and holds a collection of smaller themed gardens.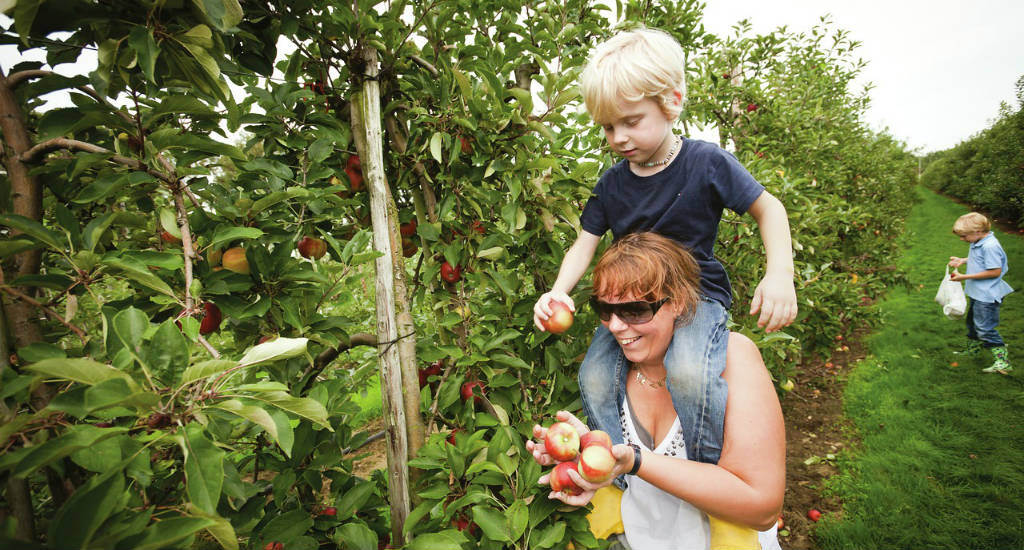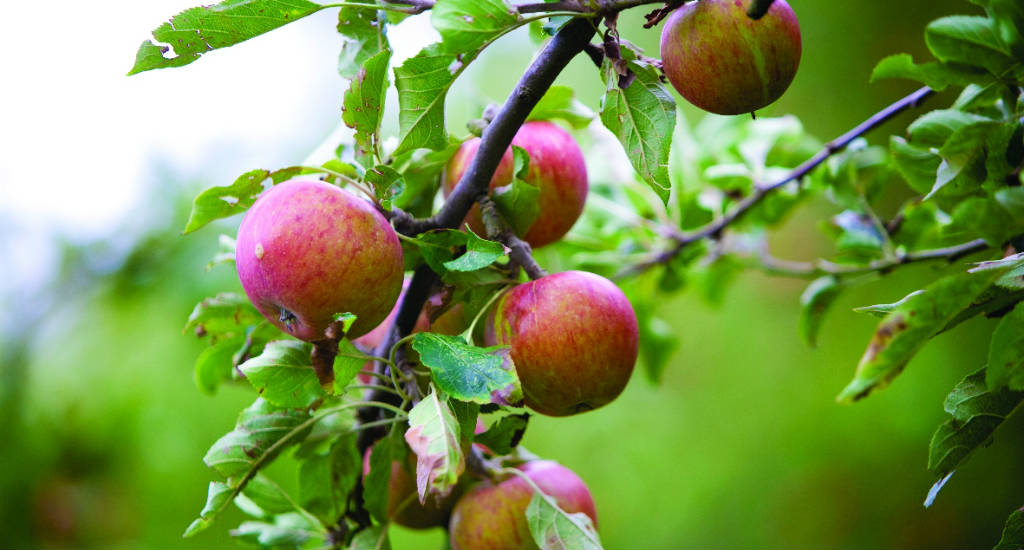 Go apple picking
When I am on one of my afternoon bike rides in autumn, I just smile when I see trees and trees full of red apples. Autumn is truly apple season in The Netherlands. You can pick apples that don't grow on private property. But to be honest: basically, everything is private property in The Netherlands. So I won't let you commit any offences and kindly point you in the direction of places where you can simply show up and do some apple picking. De Olmenhorst estate is a beautiful place for apple picking.
Take a walk in the woods
I have serenaded the foliage in The Netherlands throughout this article and I will continue to do so now, as autumn is simply stunning. The woods simply seem to be on fire with all those different shades of yellow, red and orange. Some of the prettiest forests to take a walk in are: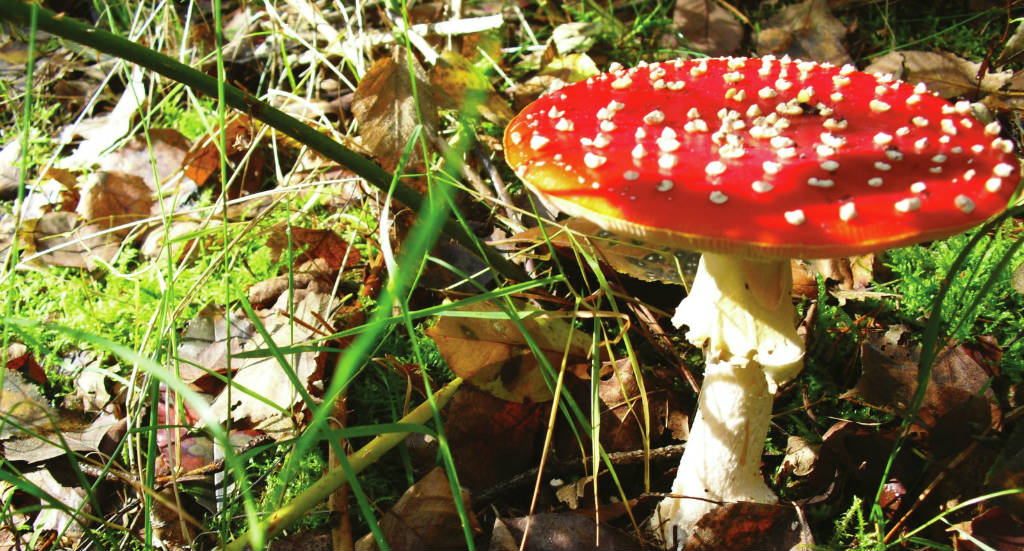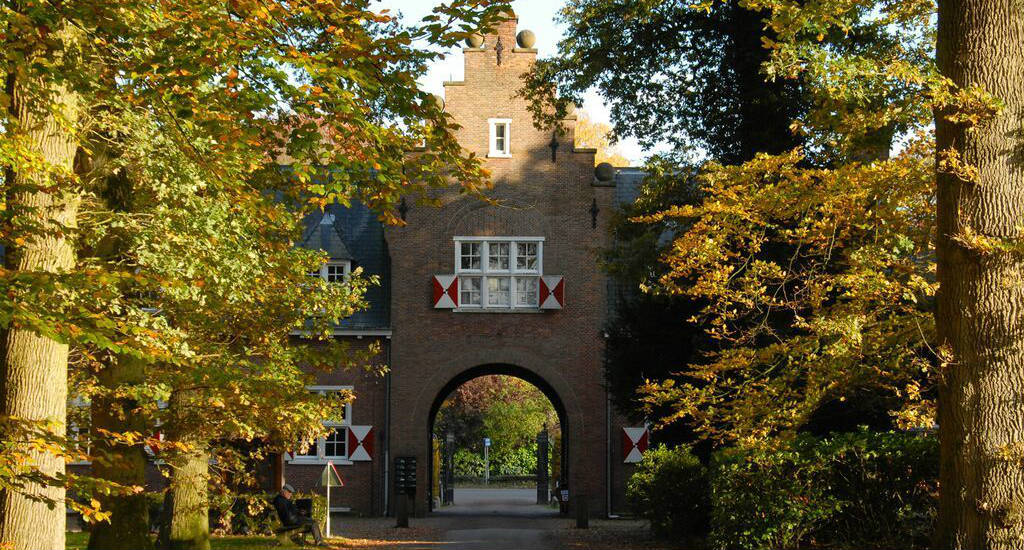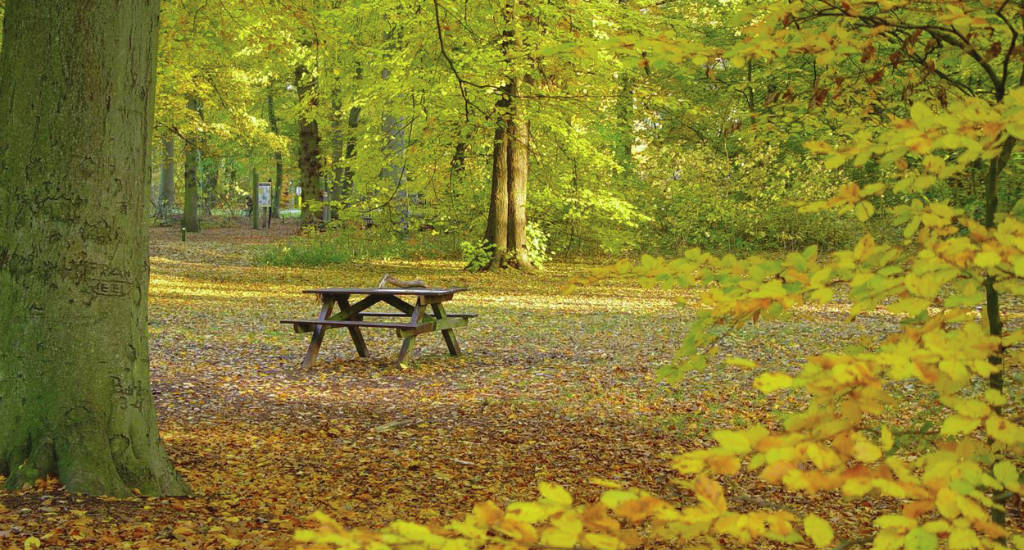 Discover a lesser known Dutch city
Yes, I know: Amsterdam is on everybody's to-go list. But that has its downside: it gets very crowded on weekends in our capital. Lines for museums get extremely long. And prices of hotels (and airbnb's!) skyrocket at the moment. So please do come to The Netherlands, but hop on a train from the airport as you can be in these cities within 1 or 2 hours:
Plan your trip to The Netherlands
Getting around The Netherlands is quite easy. Simply buy an OV Chip Card and hop on a train or rent a car. On the page Plan your trip you can find all my personal tips about planning your trip to and around The Netherlands.