Can you believe that in the last 2 years 3 craft breweries have opened their doors within a 10-minute bike ride from where I live? Even though small, independent breweries have been popping up all over The Netherlands in the last few years, it sure feels like it's very condensed where I live. So I thought, I'd give you a guide to where to find and drink craft beer in Utrecht.
5x craft breweries in Utrecht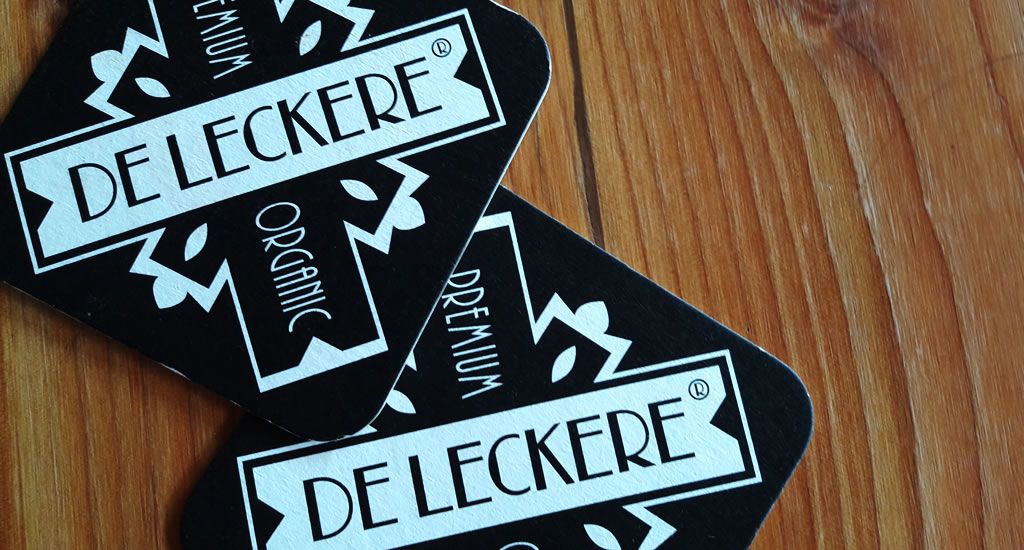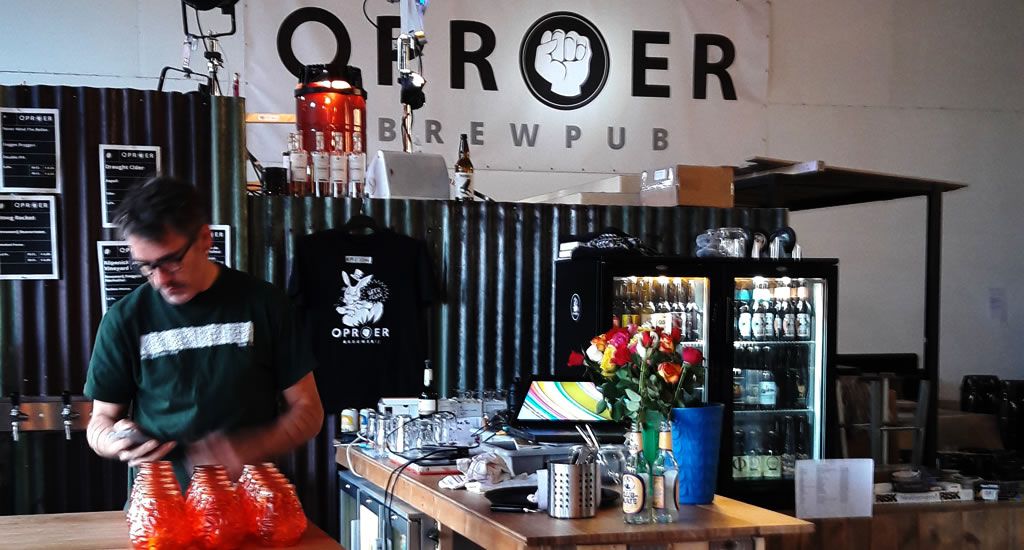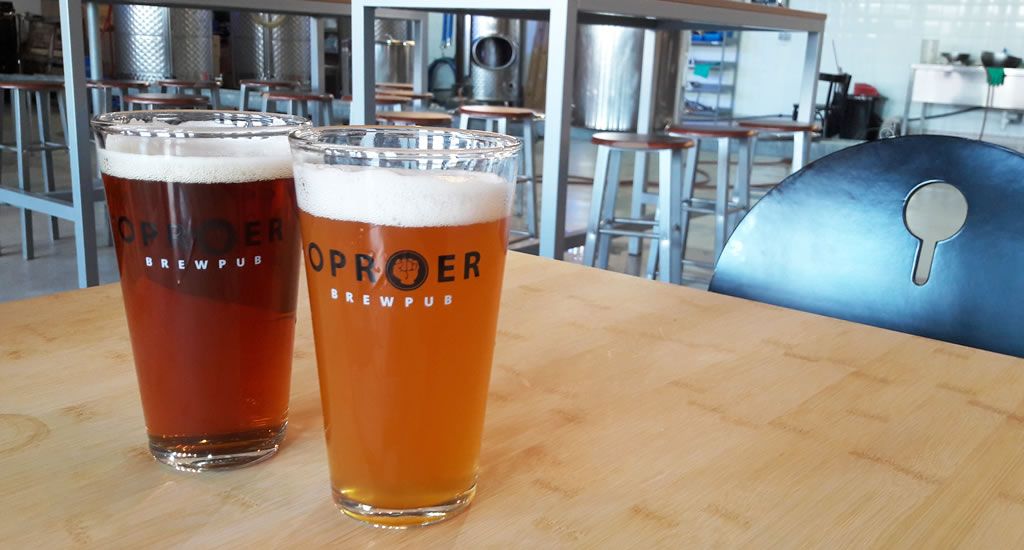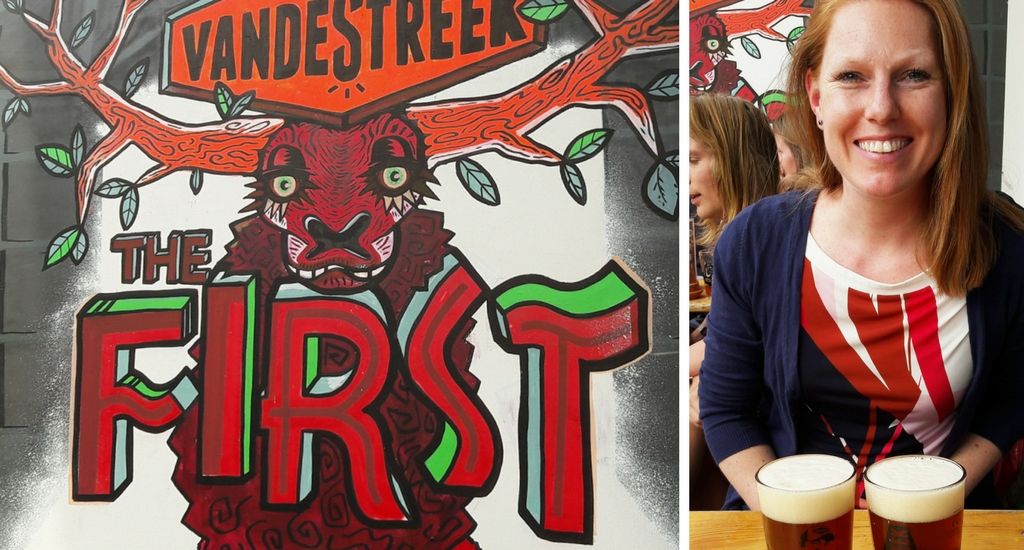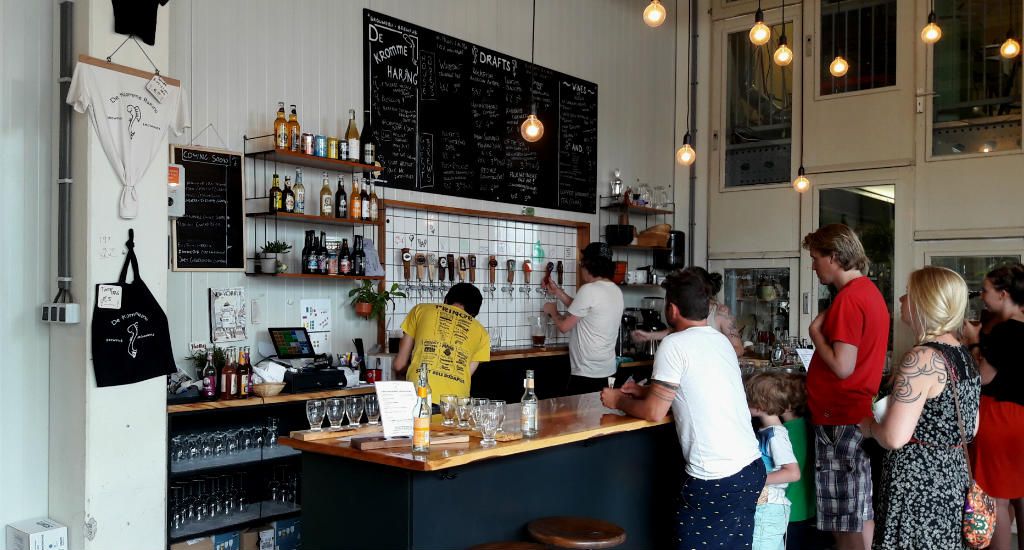 3 best beer cafés in Utrecht
De drie dorstige herten
This café (translates to 'The three thirsty deer') is a true hidden gem and feels more like a living room than a pub, and you can order every craft beer from Utrecht, and lots and lots of other small Dutch breweries.
Familie van Rijk
Confession: Familie van Rijk is actually a delicatessen. But in the back of the store, you'll be drawn to 3-meter bier (three meters of beer), selling over 60 beers from independent Dutch breweries. And there is a pretty interesting international selection, too.
Beers & Barrels
Beers & Barrels actually has two branches in Utrecht and the beer and cider menu is mighty impressive. You can sample local beers, Dutch beers, and foreign beers. So, a jolly night is probably guaranteed.
Read more about Utrecht